Artists and Fishermen
If you think that there cannot be much in common between the two, think again.
Download this FREE audio file for some nuggets of truth from the Gospel of Luke.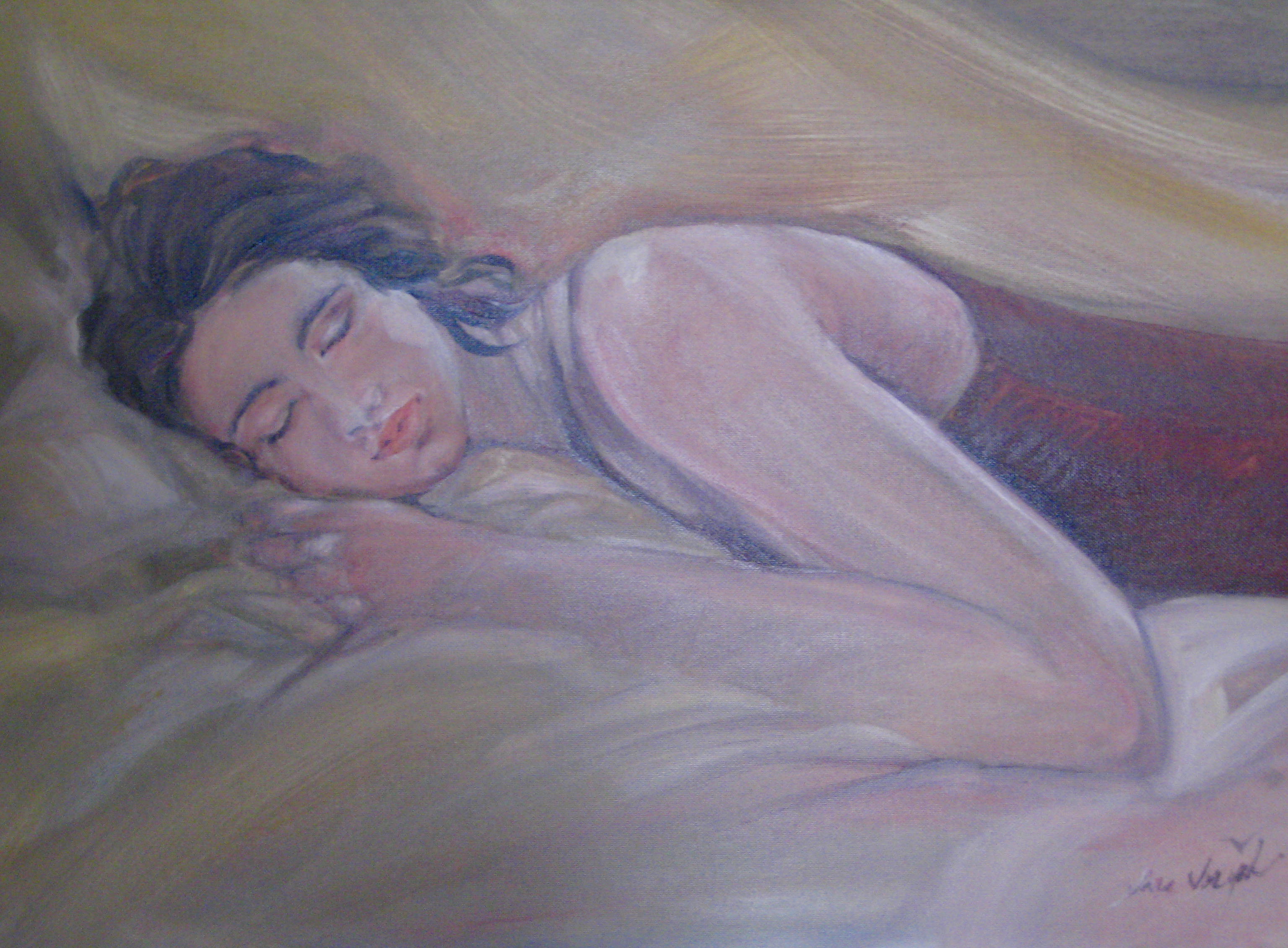 It's time to stop toiling!
It is in the peaceful labor of following that creativity will abound.