2014 Readers' Favorite International Book Award Gold Medal Winner - Christian Non Fiction


2014 Readers' Favorite International Book Award Gold Medal Winner - Illustration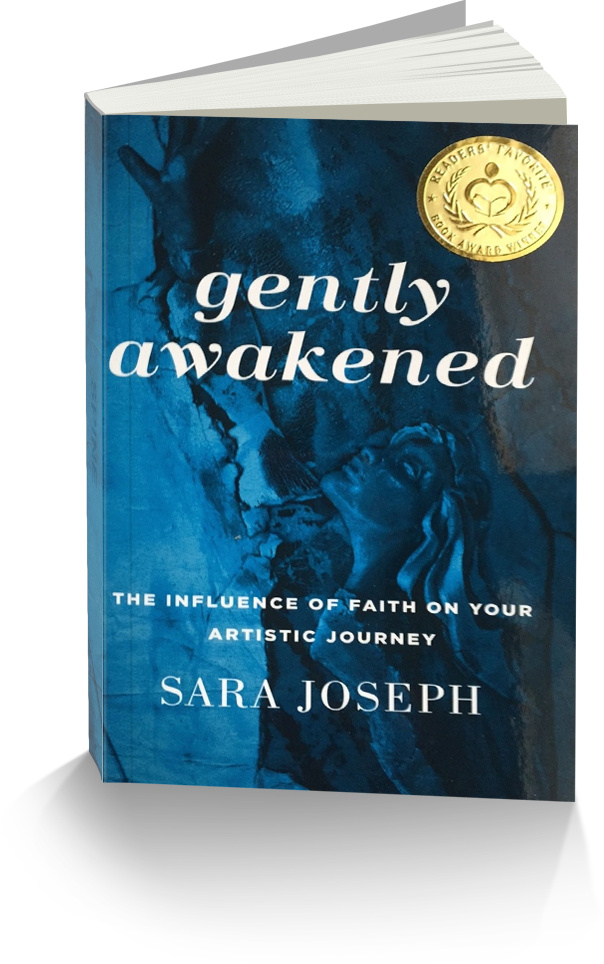 Reviews


" Sara has captured the struggle and answer for the journey of every creative person."
"She weaves humor, well-founded spiritual teaching, guidance, humility, and joy into her story. With each turn of a page, I would smile again at her shared self-discoveries. Her writing is gifted and wonderfully engaging."
There is nothing else on the market even close to Sara Joseph's book "Gently Awakened." I've read many books on art but she refreshingly avoids academic jargon as she explains, "I prefer to be accused of simplicity than pomposity."