Calling intermediate and advanced Christian artists looking for inspiration and to gain a greater vision for their future as artists!
There is revelation to be gleaned from the Bible for the challenges and joys you will face as an artist.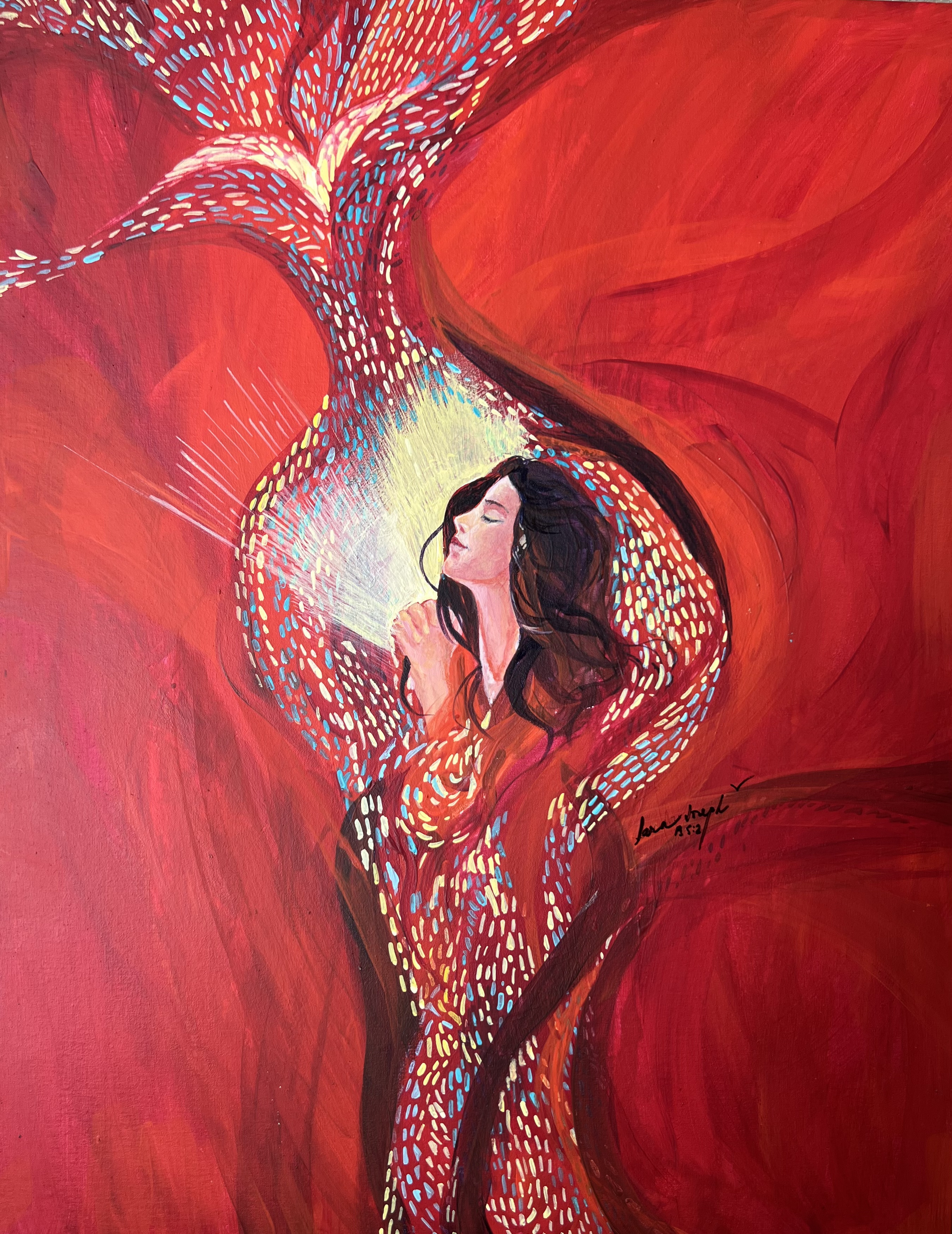 Art—more than praise and worship?
What more could there be?

If you held the last few pieces of a jigsaw puzzle and you wondered where they fit, wouldn't it help to have someone show you?
This 3 course bundle will do just that. You will learn
Your place in the kingdom of God as an artist
Common pitfalls
God's role versus yours
I recommend reading the cover pages of each of the courses in this bundle to better understand what you are purchasing.
Then I wish you all God's best as you increase your vision and anchor yourself on the solid rock of God's holy Word.


Frequently Asked Questions
Can I get a refund if I'm unhappy with my purchase?
I do not want you to be unhappy with your purchase. I work hard to provide value to my students. Misunderstandings can be avoided if you do the following:
Get to know me by following me on Instagram, Pinterest and the Christian Artist Resource Website
Familiarize yourself with my teaching style by taking the FREE courses in the School
Remember that there is no instruction on art techniques or use of media in this Bundle
If you are still unhappy with my content, I will refund your money if you contact me within 24 hours.


Bundle Contents
Showcase courses, digital downloads and coaching in your Bundle.