7 Facts About Biblical Art Therapy
You do not have to be an expert artist to benefit.

Words from the Bible combined with art are a powerful duo for healing and growth.

God will speak to you in the process.

Blessing is guaranteed, if you don't quit.

Time spent in Biblical Art Therapy is time well spent.

More than a satisfying activity, this can be a life-transforming pursuit.

God's word, the foundation for Biblical Art Therapy, never fails.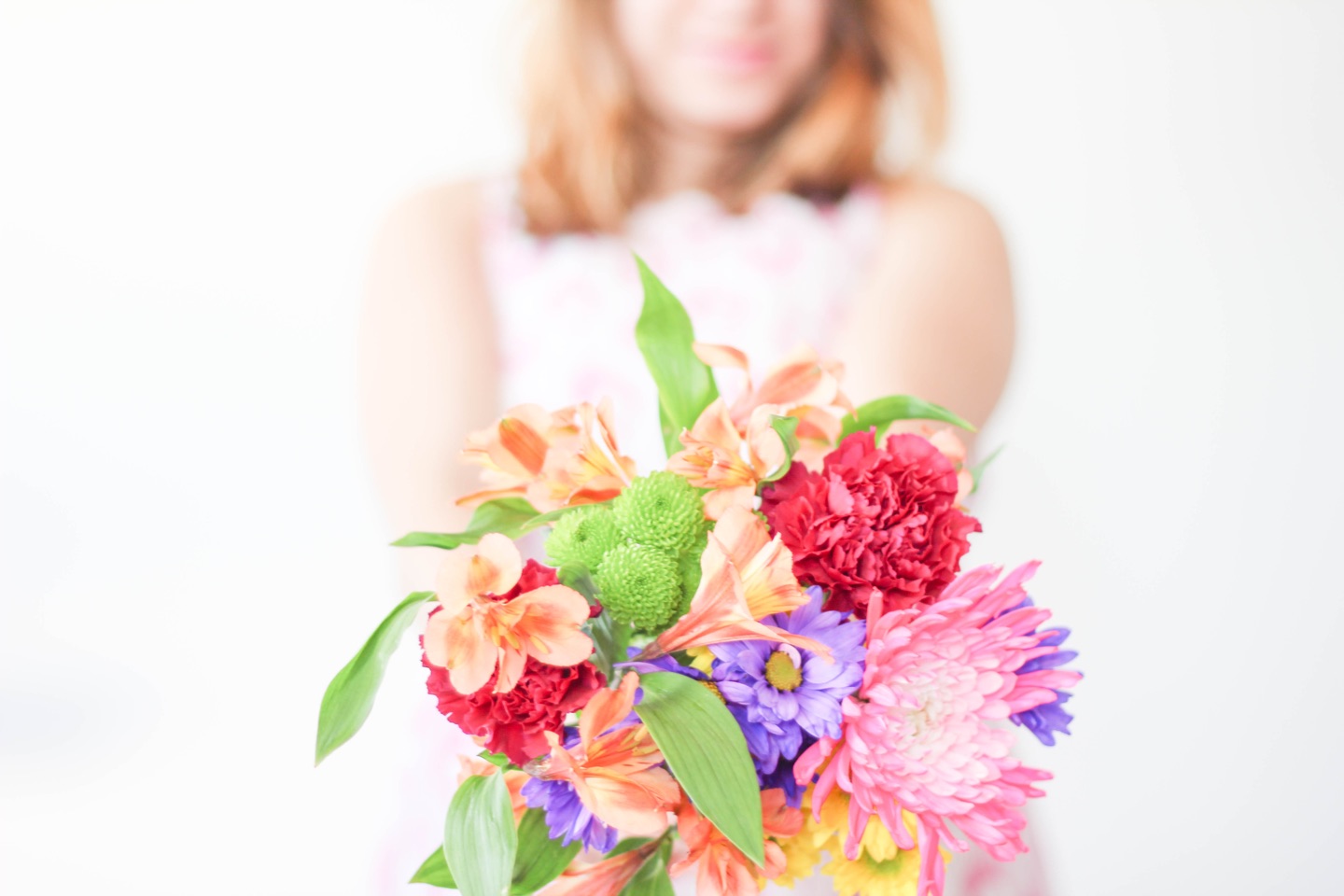 "Beautiful art combined with spirit and truth. Incredible!
Better the second time viewing. Can't wait to get started on these exercises myself as to have an idea about what to expect of myself and others.....to offer love and encouragement...to have fun and to let His word move us creatively "
- June Miller, Retired Art Therapist, Board Certified.
WHAT IS BIBLICAL ART THERAPY?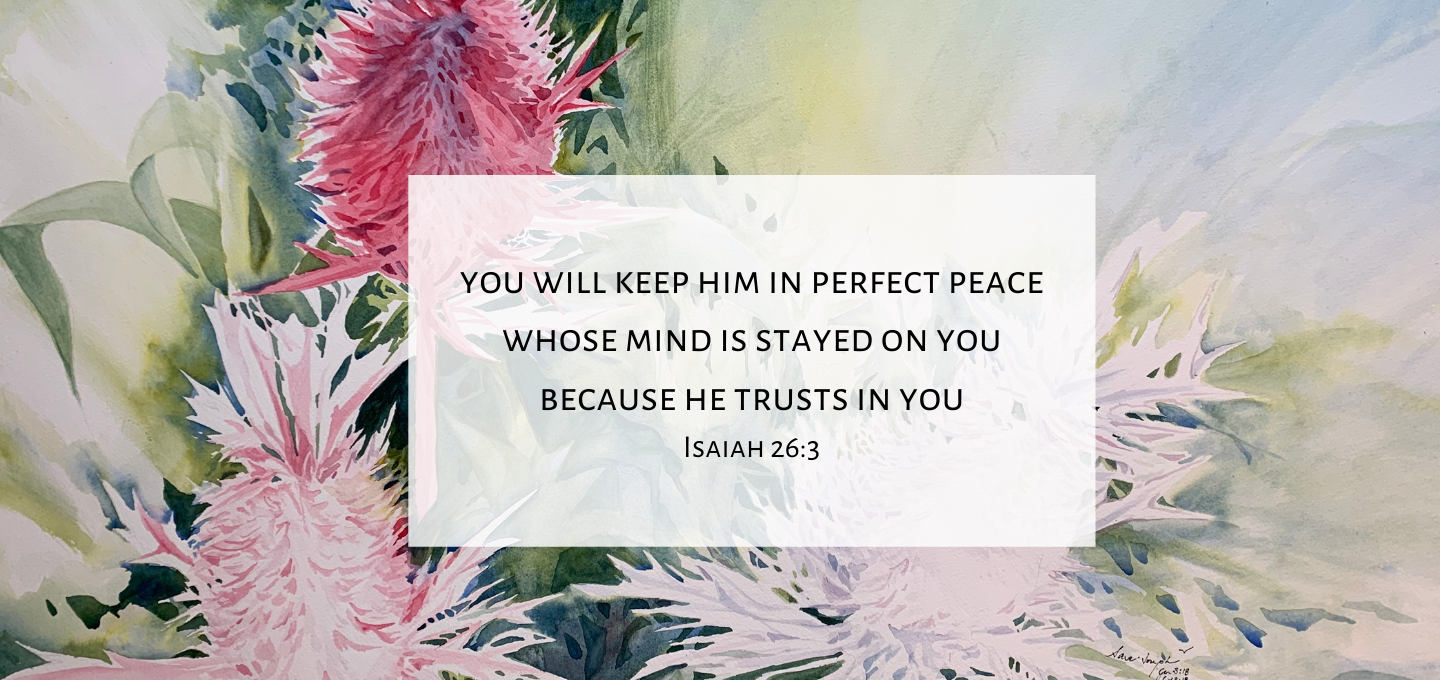 Biblical Art Therapy is the practice of developing trust in God by artistically and creatively using the Bible to overcome crippling emotions that hinder a blessed life.

In this course, I will demonstrate how to practice Biblical Art Therapy to overcome fear and anxiety.
With Biblical truths explained, you can watch me create 7 different artworks in watercolor and pen and ink for a practical demonstration of the process.

Despite advances in science and technology, man has yet to subdue the destructive fires of fear raging within him. He never will, without God. The Bible is clear—without actively developing faith in Him, escape from the death grip of anxiety is impossible!

Creating art with the Lord's help, while tackling fear, enriches life making the journey fun!
You will grow as an artist, regardless of your current level of skill, by developing faith and creating unforgettable visual memories, which is a powerful part of the process.
WHAT IS IN THIS COURSE?
---
Videos: Over my shoulder view while I create 7 works of art—3 watercolor paintings and 4 Pen & Ink drawings
Audio files of my thought process for interpreting verses to create art
Video lessons to build a Biblical foundation to battle fear and WIN!
Text files of key concepts
FOR BEGINNER AND INTERMEDIATE ARTISTS
Downloadable templates — outline drawings in black & white to duplicate
Printable completed color images of the finished work as reference material
BONUS MATERIAL
Downloadable ebook of some favorite verses to combat fear
Video peek into some artwork created on my own journey
DISCLAIMER
God's promises are comprehensive for every challenge we may ever face in life. However, our struggle is to believe them!
God never fails. We do!
While I cannot guarantee anything in life, God does the opposite! He guarantees blessings and a supernatural peace, independent of our circumstances!
We can be living in the worst nightmare imaginable and yet be enveloped in a deep, inexplicable peace.

However, faith and patience go hand in hand. Jesus talked a lot about sowing and reaping, implying that TIME played a big factor in seeing visible changes in life, when we sowed His word in our hearts.
I have to often remind myself to press on when I'd rather quit, because the journey seems unending and victory distant! You'll have to do the same.
Having enjoyed enough victories, I am confident that I'm on the right track! I'm pointing you to Jesus. You cannot go astray by following Him.
ART SUPPLIES:
You do not need many supplies—much can be accomplished with very few, but quality art supplies!
If you purchase art supplies for this course using this link —Dick Blick Art Supply, as an affiliate I will be blessed with a small commission at no cost to you. Thanks in advance.
Add these books to your library!
Gently Awakened: The Influence of Faith on Your Artistic Journey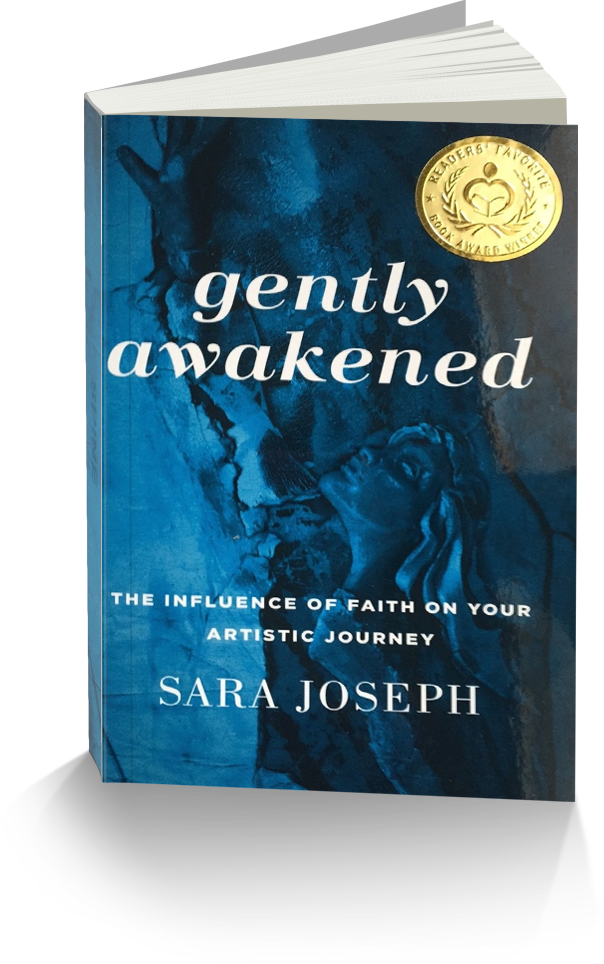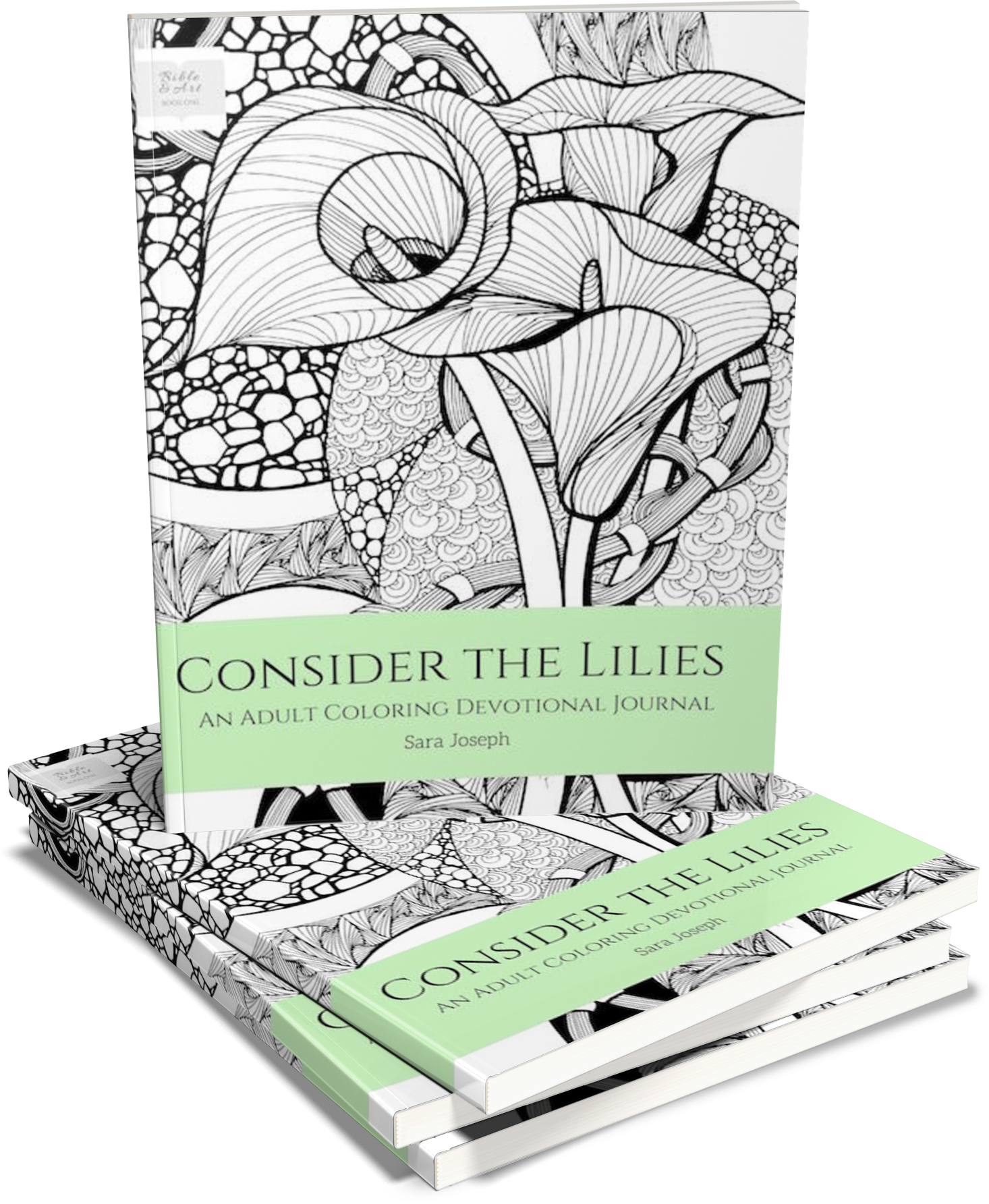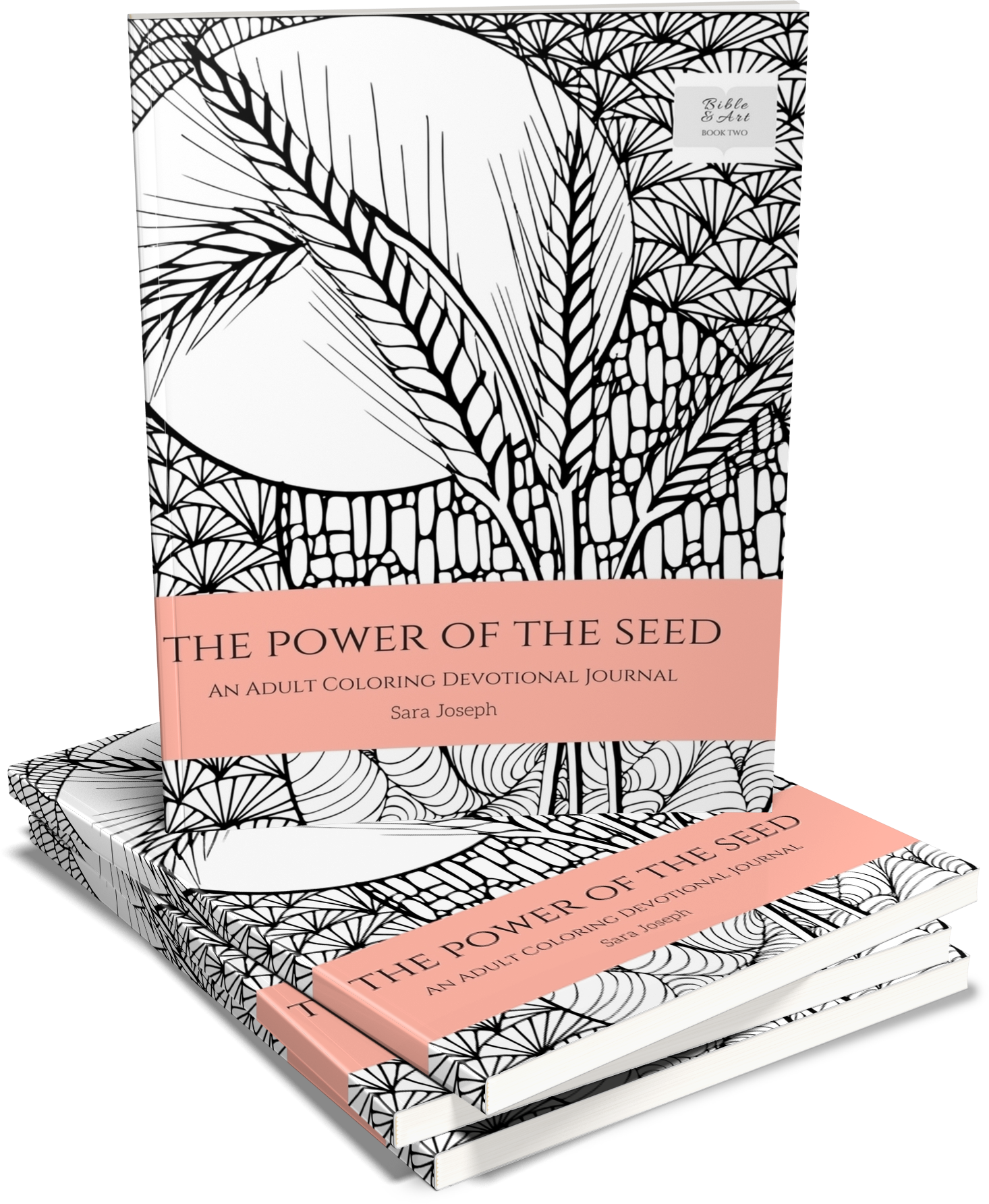 Consider the Lilies: An Adult Coloring Devotional Journal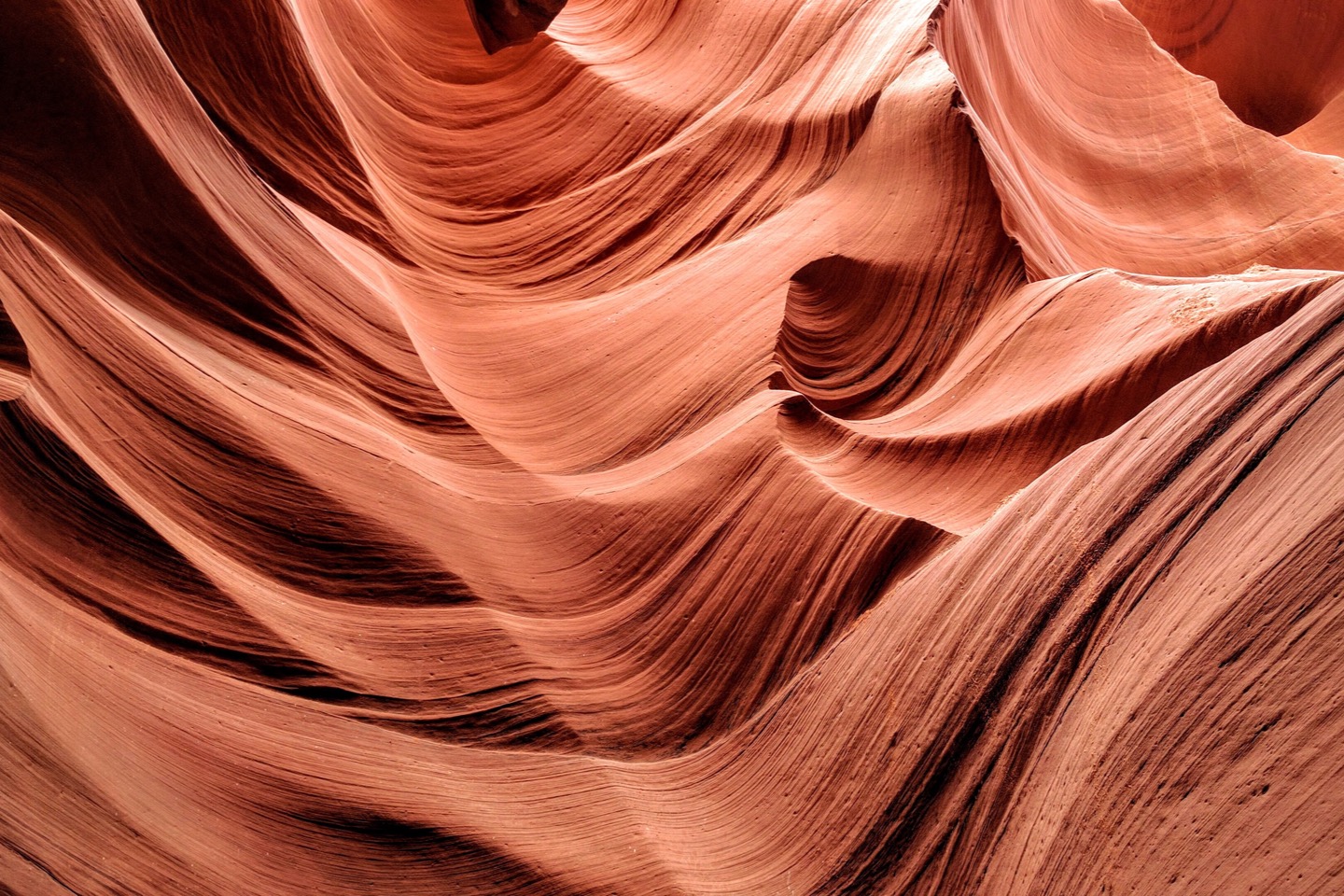 GENTLY AWAKENED REVIEW
Sara's love for life, for people and for God come through in her beautifully written book. She draws us into her story, into her life by painting images with her words. There is a place she draws from that is anchored and secure. From there she combines her colorful story with her convictions about creativity and faith. I found her writing to be refreshing, and her message challenges me to stretch out to new places in my own creative journey. As she progresses into revelation she brings a depth of wisdom that draws me to go back and read it again.
Constance W,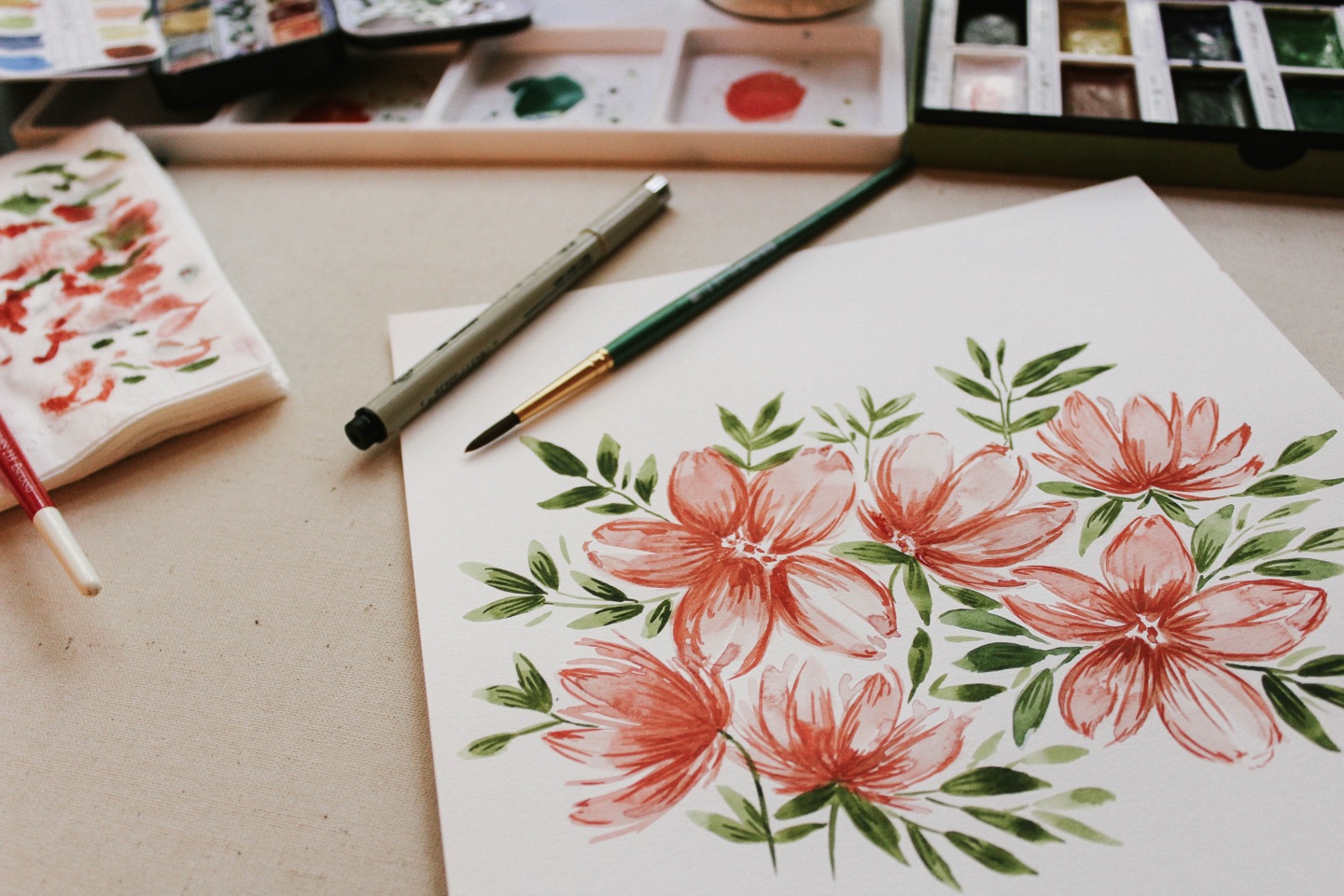 CONSIDER THE LILIES REVIEW

"Wow! I just got mine in the mail and just let me say... this is so much more than an adult coloring book! Sara includes a devotional study of Luke's passage, as well as prayers, poems and creative prompts for journaling! In addition, the designs to color are beautiful. I love how the designs highlight the beauty of the lilies. I cannot wait to jump in and starting coloring and journaling.


I highly recommend this as a Bible Study for a worship/creative arts ministry, your women's study group, or a group of creative friends. I would also recommend this if you have issues concentrating while studying your Bible, to help keep you focused and to give your hands something to do while you ponder and pray!"
- Jody T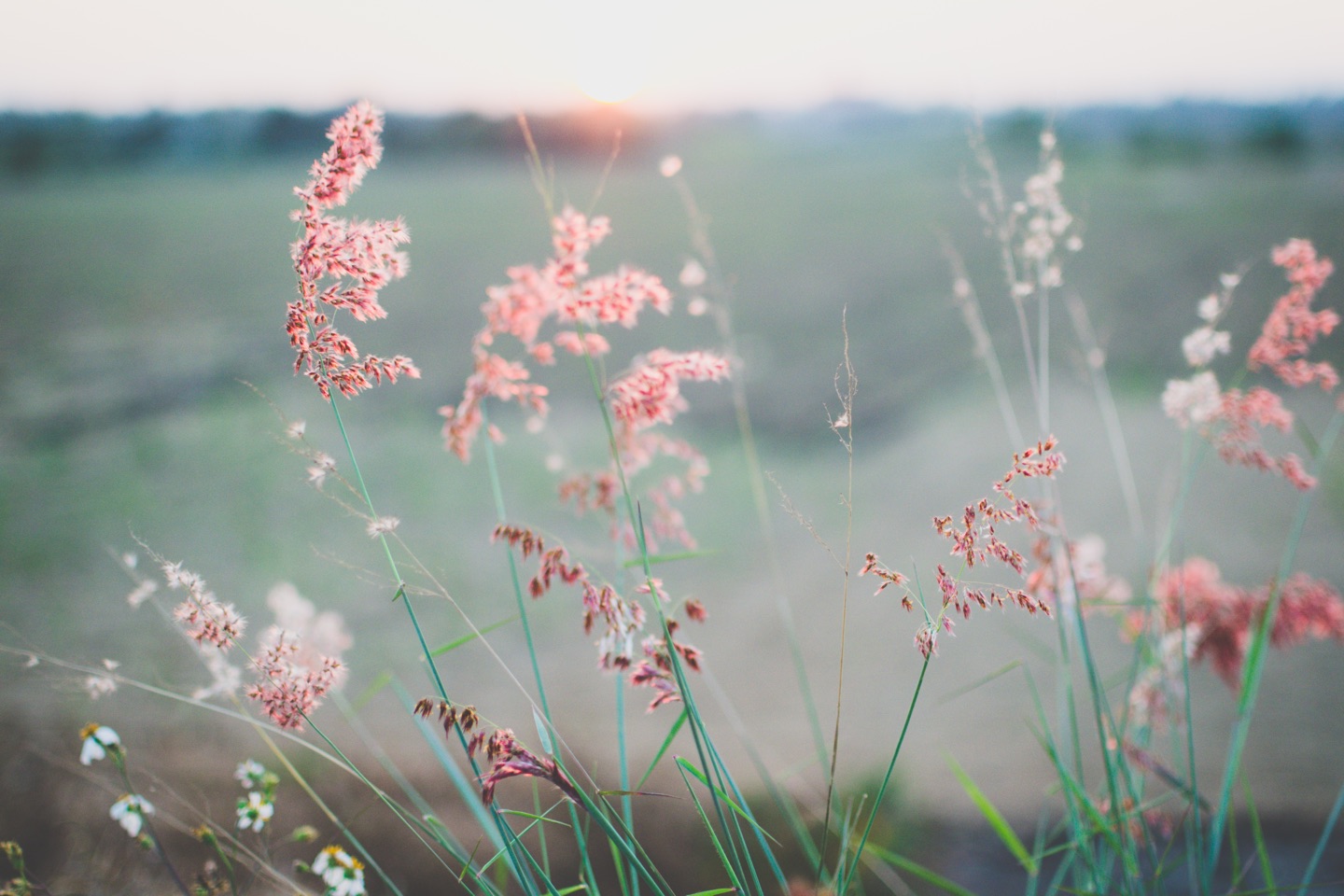 THE POWER OF THE SEED REVIEW
"The handmade drawings in this devotional journal alone warrant a five star rating. They are so unlike the computer-generated images found in coloring books today: they are completely unique and extraordinarily beautiful in their composition."
- SM
Your Instructor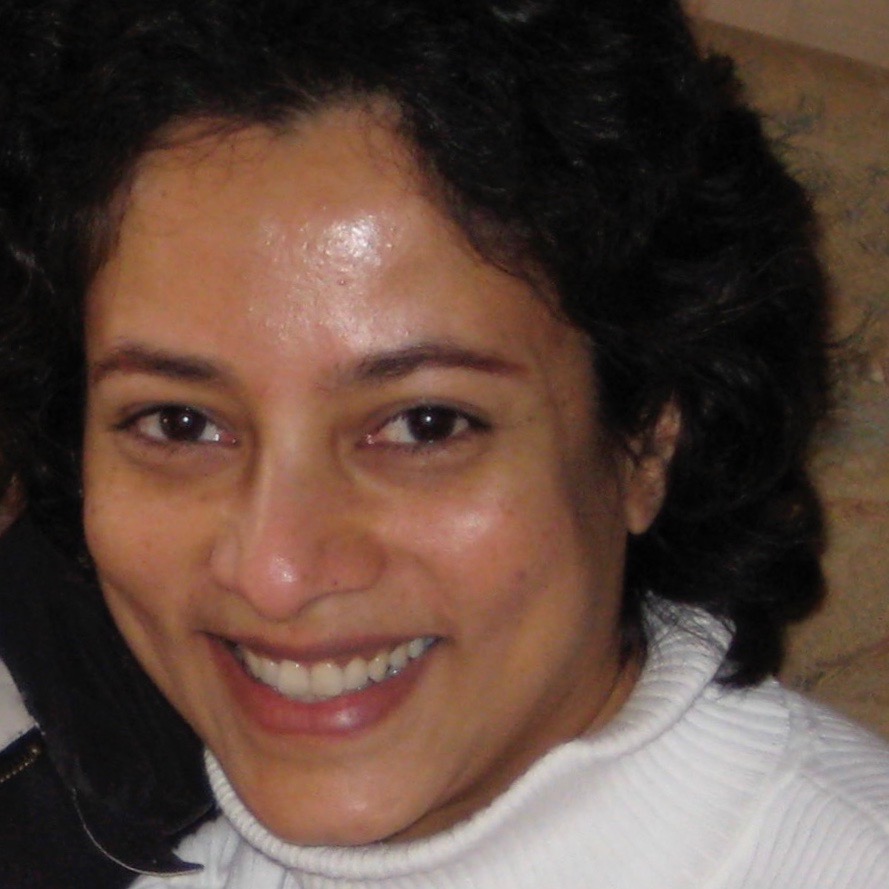 I am a Christian artist who paints in watercolors, acrylics, oils, inks and mixed media. The Lord has blessed the work of my hands to be in numerous private and corporate collections around the world. As a sculptor, I've put in years studying figurative sculpture with live models, working in stoneware and terracotta. I now prefer to sculpt in colorful polymer clays. Together with other artists, I co-owned a gallery in Dallas for about a decade. I'm also an author, writer, and creator of hand-drawn devotional coloring books. Teaching Bible classes in my home church is another blessing that I enjoy. All the good in my life is because of Jesus. I'm more passionate about Him than writing, art, design or creativity. I enjoy expressing visual praise to God for a redeemed, beautiful life. I'd love to teach you to enjoy the same!
Visit me at Christian Artist Resource, follow me on Instagram or Pinterest, or check out my books on Amazon.
Still unsure? CHECK OUT THE FREE PREVIEW!
Course Curriculum
BUILDING THE FOUNDATION
Available in days
days after you enroll
BONUS MATERIAL
Available in days
days after you enroll
Frequently Asked Questions
When does the course start and finish?
The course starts now and never ends! It is a completely self-paced online course - you decide when you start and when you finish.
How long do I have access to the course?
You have lifetime access to the course as long as I am on this platform. After enrolling, you have unlimited access to this course for as long as you like - across any and all devices you own.
What if I am unhappy with the course?
I would never want you to be unhappy! If you are unsatisfied with your purchase, contact me within 24 hours and I will give you a full refund.